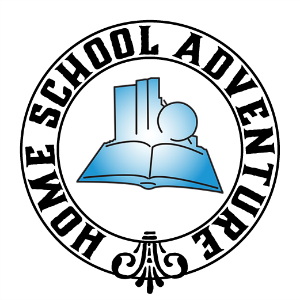 Home School Adventure Co. creates biblically based resources that help equip parents to raise children to be loving, compassionate, strong, and wise. We recently had an opportunity to use and review Philippians in 28 Weeks from Home School Adventure Co.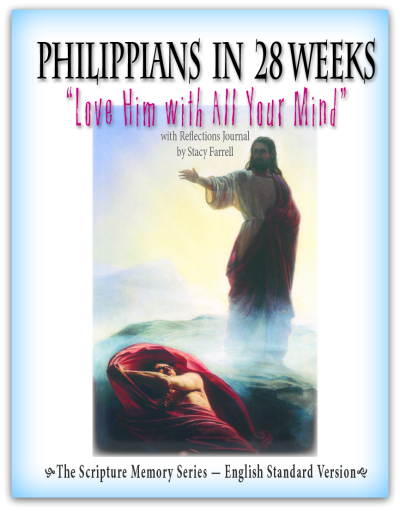 Part of being able to share the word of God to others is to know it for yourself. With Philippians in 28 Weeks, you and your children will be able to memorize the entire book of Philippians in 28 weeks. This study can be used for read aloud and discussion as a family starting with children ages 9-11. Ages 12 and up can do the study with parent guidance and high schoolers will be able to complete it on their own.
Philippians in 28 Weeks has 5 simple steps to help you and your family memorize the entire book.
1. Read- By reading the book everyday, your mind will absorb its contents. You can read it aloud or read it to yourself, you just have to read everyday.
2. Record-A journal is included in the study for you to record your insights. There are copywork verses to write, questions to write the answers to or discuss, and a page to summarize what you have learned or observed during that weeks reading.
3. Repeat- Read aloud or silently the week's verses everyday.
4. Review and Recite-At the end of the week review and recite aloud to another person the cards you have completed.
5.Retain-Recite the verses that you have learned at the start of each week before you begin a new card.
Included in the study are: an accountability log, memory cards, copywork, reflection , summary, and review and recite pages.
There are sample pages available. Go check them out!
Philippians in 28 Weeks is available in ESV or KJV. You can purchase Philippians in 28 Weeks in a print copy for $28.95 in either version or an ebook in the ESV for $14.95. They also offer a cards only ebook option for $9.95 in the ESV.
Home School Adventure Co. has several other products for homeschoolers including Mere Christianity Journal, Philosophy Adventure, and The Wise Woman. They are offering a discount of 10% from now until May 15th.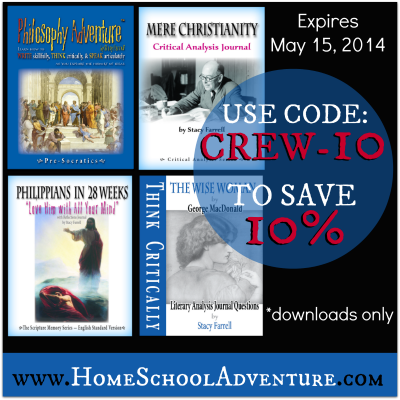 I received an ebook copy of the KJV for my review. I printed off all of the pages except the introduction. I used Philippians in 28 Weeks mostly with my 12 year old, but my other children were also in the room listening as I read aloud from the book of Philippians everyday and we completed the discussion questions.
We used Philippians in 28 Weeks everyday during our morning Bible lesson.
I agree that the best way to learn the Bible is by reading it and hiding it in your heart. I really liked Philippians in 28 Weeks. I really liked the memory cards (especially once I got my printer to print them out correctly ;) I liked the discussion questions and the copywork pages and thought this activities helped break down the monotony of simple rote memorization plus the discussion questions and summary pages give you an opportunity to dig deeper into the Scripture.
I was surprised at how much my younger children absorbed from just listening to me read aloud everyday. Just being in the room listening as I read aloud everyday had them reciting bits and pieces of Scripture, and that is always a good thing!
It was a little hard for my 12 year old though. He has memorized lots of Bible verses, but never something so large. I think he would have done better and enjoyed it more if we had built up from a few verses to something smaller and then tackled something like the book of Philippians. I think when he gets a bit older (high school age) I will have him go through it again on his own. I think too that Philippians in 28 Weeks would make a great study for adults as well.
To see what my Crew Mates had to say, click on the banner below.