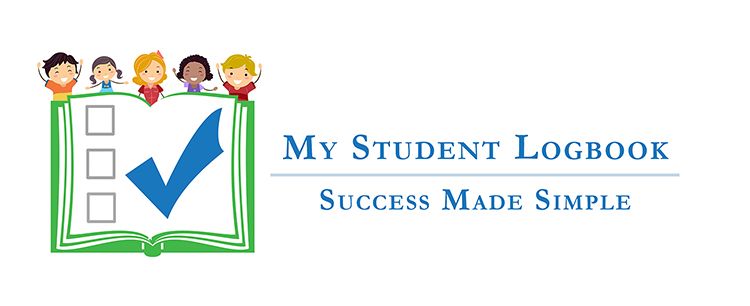 If you are looking for a simple way to see if your child has completed their work without having to ask them over and over, or a way for your child to keep track of their own school work and time spent doing it My Student Logbook may have just the product for you. We recently had an opportunity to use and review My Student Logbook.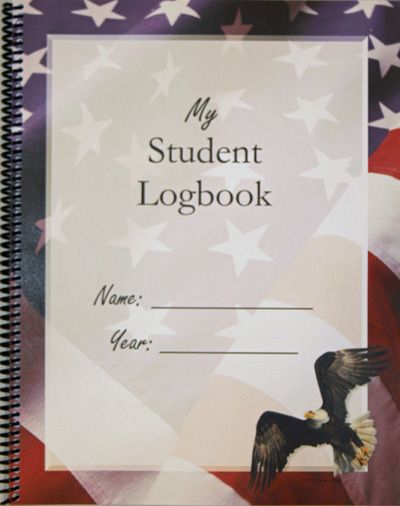 My Student Logbook was designed to be used my children in grades two and up. My Student Logbook is easy to set up and maintain and will help keep your daily homeschool management as simple as possible. The logbooks come in three different choices: undated, dated for the calender year (Jan 1st-Dec 31st), and dated for the school year (Aug 1st-July 31st.) There are 9 different cover choices: butterflies, dinosaurs, sea life, jets, rainforest, freedom, planets, golden vines, and vintage map. In addition to the log pages you will find several other pages in the book for you student to fill out including: All About Me, Prayers and Goals, Bible Verses Memorized, Books Read, Events, Projects, Field Trips, Presentations, Activities, Test Records, and Year Highlights.
My Student Logbook can be purchased as a physical, spiral bound book for $15. Or, you can purchase a PDF, single use license that you can print out at home for $10 or a family use license for $20. The PDF copy is only available in calender or school year options.
To set up your log book all you have to do is:
Tear out one of the checklist pages from your child's logbook and cut off the torn edge. Then you fold on the line so the checklist faces out. Next you write in your child's tasks or assignments. Now you tape the checklist in on the back of the page you wish to start on making sure it can fold over to the front. That's it. Now your child can check items off as he completes them.
I used My Student Logbook with my 7th grade son. We used it to track his daily school subjects: History, Bible, Math, Science, Writing, Grammar, and Latin. As well as his morning and afternoon chores, and loading the dishwasher.
Quite honestly when I first had an opportunity to look at the product my first thought was, "Why hasn't anyone thought of this before?" I have several times in the past tried different ways of getting my children to check off their work as they have completed it, but every way I have done has taken too much time to set up and maintain so after a couple of weeks I have given up on it. My Student Logbook is so easy to use and continue using. The process is so simple!
I love the different cover options so your child can choose what they like the best and be able to make it their own. The book itself is sturdy and I love the spiral binding that allows it to lie flat on the table. The extra pages in the back to log books read, test scores, Bible verses, and activities are a great addition to an already great product. My Student Logbook can be used as much more than a check off list. It can be a complete record of your child's school year.
To see what my Crew Mates had to say, click on the banner below.