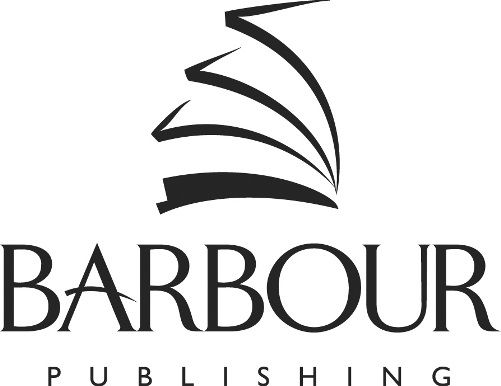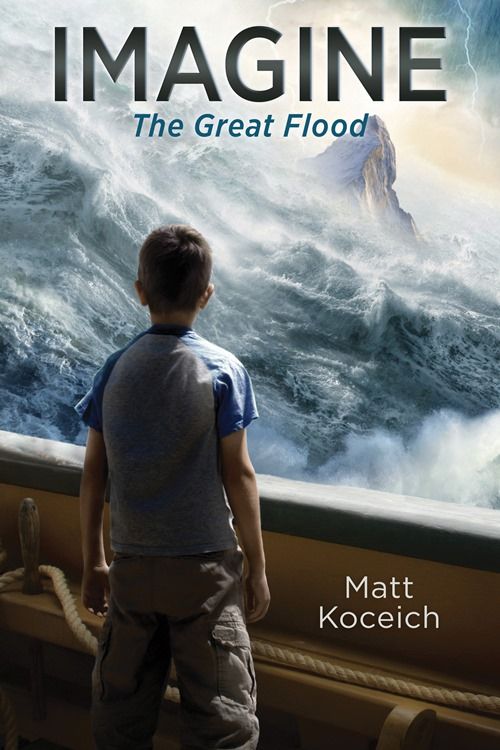 Imagine...The Great Flood is a 112 page paperback book written for children in the 8-12 year old age range. It is the first in a series of books that brings Biblical history to life for young readers. 10 year old Corey follows his dog into the woods and falls and hits his head. The next thing he knows he wakes up and is face to face with two lions. Somehow he has been transported back in time to when Noah and his sons are preparing to board the ark. During his time in the past Corey meets Noah and his sons, the many animals that board the ark, sees the first rain, and battles the giant Nephilim and the evil Elizar. Throughout it all he has to learn to trust God with every part of his life.
I read a chapter of Imagine...The Great Flood aloud each night to my 6,8, 10, and 12 year olds. They were interested in the story as soon as we started reading and often asked for one more chapter. I love the idea of bringing Bible stories to life for young readers and teaching them important messages. The story is a historical fiction, so it is based on a historical event but has quite a few embellishments to give some added drama and conflict to the story. The major conflict is between Elizar and the Nephilim trying to stop Noah and his family and Corey from getting the animals and loading them in to the boat. Throughout the book there are reminders to trust God in ways that children can relate to and understand.
One thing my children wished was different was how Corey gets taken back to the present. We know that somehow a head injury in the woods takes him from the present to the past. Then in the past he is swimming towards the ark when a Nephilim grabs him and pulls him under water. A blurry figure pulls him up and he hears a voice that sounds like his mother calling him. Then we are three months later in the present then when we started. Corey and his family have moved and he is at a birthday party for a friend. We found that a little strange. We expected him to wake up in the woods with his mother finding him.
We enjoyed the book and look forward to reading others in the series. The next book is called Imagine...The Ten Plagues and it will release in March 2018.
To see what my Crew Mates had to say, stop by the
Crew Blog
!