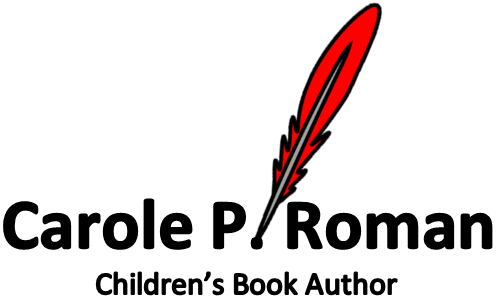 We first had an opportunity to review books by
Carole P. Roman
back in 2013 when we reviewed four of her If You Were Me and Lived in... Cultural series (you can read my review
here
.) We loved the books and were excited to have an opportunity to review: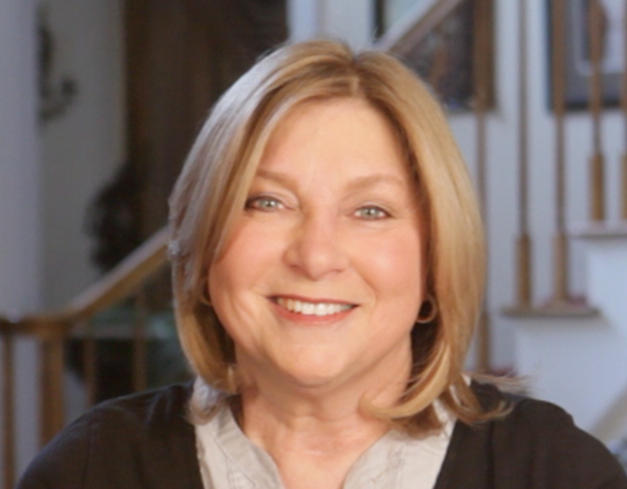 Carole P. Roman is the author of more then 50 children's books. She writes books that appeal to both boys and girls in a variety of ages. Some of her series include: If You Were Me and Lived in...Cultural Series, If You Were Me and Lived in...Historical Series, Captain No Beard, Nursery Series,and Oh Susannah.


The If You Were Me and Lived in...Historical series allows children to travel through time and visit different places in history.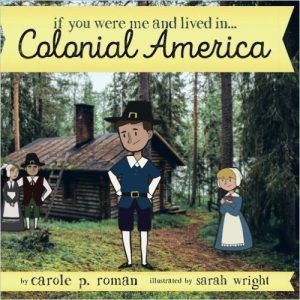 If You Were Me and Lived in... Colonial America is an illustrated paperback book with 65 pages. In this book children will learn what their name might have been, why many people chose to leave England to come to the New World, and what it was like when they first arrived. They will read about what type of housing they built, what types of food they ate, and what type of clothing they wore. They will also learn about the Native Americans and the first Thanksgiving. They will also discover what types of jobs children had, what type of schooling they did, and what kind of toys they played with. In the back of the book there is a list of people such as Ann Hutchinson, Pocahontas, and Myles Standish that influenced the colonies. There is also a glossary showing pronunciation of words and definitions.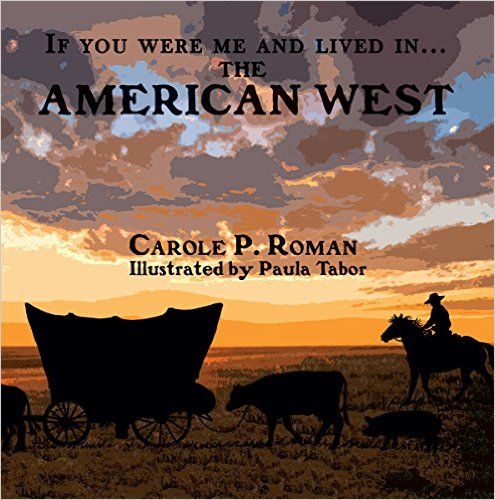 If You Were Me and Lived in... the American West is a 56 page paperback illustrated book. In this book children were learn about why some people chose to move out west, what types of things they packed in their wagons, and how they traveled. They will also learn what type of clothing they had, what types of jobs they did on the way, and what types of food they ate. They will read about the different conditions they traveled through(including crossing the Columbia River), illnesses they faced, and the Native Americans they met. Students will discover what type of housing they built when they arrived, they different jobs they had to do there, the type of schooling, and the town that was built up. In the back there is a list of famous people from the west including: Annie Oakley, Daniel Boone, and Wyatt Earp. Last there is a glossary of words including pronunciation and definitions.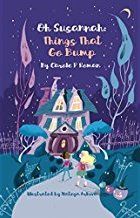 Oh Susannah Things that Go Bump is a 62 page paperback book and is the second book in the Oh Susannah series. This series is made up of short chapters for young readers. In this book, Susannah is worried because her best friend Lola wants her to sleep over but she lives in a house that Susannah thinks is spooky. Also Lola's brother keeps teasing Susannah with scary stories.
Rocket- Bye is a short, 30 page, illustrated bedtime story for young children. Each page has one line of rhyming text and an illustration. The story is about 2 children taking a trip through outer space.
We got to choose two books from Carole P. Roman and the other two were sent as a bonus surprise. I chose the two If You Were Me and Lived in...Historical series because we are studying American history this year. I read the books aloud to my 6,8, 10, and 12 year olds. We split up the reading into two days.
We loved both of these books. The style of writing allows the children to put themselves in the shoes of children that lived during that time period. The story teaches about important aspects of the time period in a way that applies to the children. They would be a great addition to any history curriculum.
I read aloud Oh Susannah: Things that Go Bump to my 6 and 8 year old girls. We do not do sleepovers in our house, but everybody has been to a place that seems scary to them. The girls both enjoyed the story and after I read it aloud my 8 year old decided to read it again on her own.
I also read the Rocket Bye story to them. It is geared for much younger children but they did not mind listening to it. The illustrations are really cute. It is a sweet bedtime story that the girls will be able to read to their new nephew.
Members of The Crew reviewed a wide variety of books by Carole P. Roman. Stop by the
Crew Blog
to see what they had to say!