We Choose Virtues was created by Heather McMillan because of her desire to see children reach their personal potential. She knew that children could not be successful in life without good character and created a list of virtues and catch phrases to help inspire children and equip parents to teach these virtues. We recently had an opportunity to use and review the Parenting Cards along with a download bundle which includes: Kids of VirtueVille Coloring Book (PDF Download), Family Character Assessment (PDF Download), Teacher's Handbook (PDF Download), Sing Along Song Sheets (PDF download) and Butterfly Awards For Kids (PDF Download.)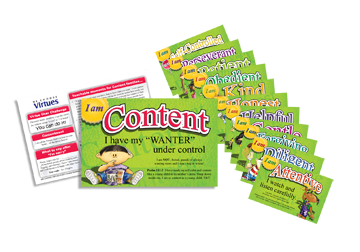 The We Choose Virtues Parenting Cards ($38.49) are for parents to use with their children ages 3-11. The set includes 13 double sided 8.5x5.5 color cards made using high quality card stock. One of the cards contains teaching tips and fun demonstrations to use with your children, the rest of the cards are 12 virtue cards: Honest, Patient, Gentle, Helpful, Forgiving, Self-Controlled, Perseverant, Attentive, Content, Obedient, Kind, and Diligent. The front side of the card has the virtue, the virtue catch phrase, and a Bible verse (you can choose either NIrv which uses both old and new testament verses or the KJV which uses only old testament verses. The back side of the cards contains a Virtue User Challenge, What to say after "I'm sorry", teachable moments, and a story of the Virtue Kid that goes with that virtue.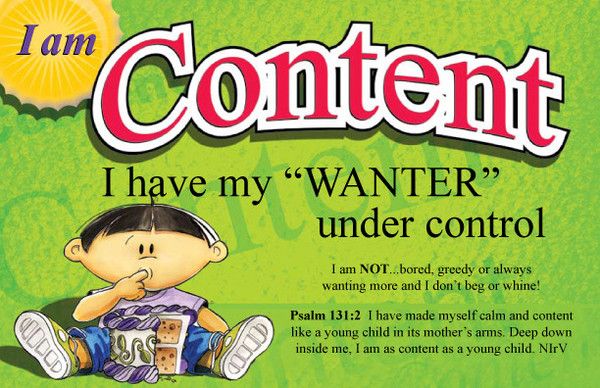 The download bundle is a compliment to the Parenting Cards and can be purchased for $7.99.
Included in the download bundle you will find:
Teacher's Handbook-56 page PDF containing: 4 Simple Steps for Teaching Virtues, and 9 Inspiring Tools for Teaching Virtues
Kids of Virtueville Coloring Book-16 page PDF download with one coloring sheet for each virtue
Family Character Assessment-1 page PDF download with a form to assess each person's character
Butterfly Award- 1 page color download with an award certificate that you can fill out for each child's virtue accomplishments
Sing-along Song Sheets-13 page PDF download of songs sung to familiar tunes featuring lyrics for each virtue.
I have been using We Choose Virtues with my 3 and 5 year old daughters. One of the biggest benefits to using the Parenting Cards with the other complimentary products is that you can use them however it works best in your homeschool. It is not designed to be a structured curriculum, rather in minutes a day when you can fit it in, you take the time to focus on one virtue. They suggest using one virtue per week and it doesn't matter which one you start with. In our house, the girls have been having a really hard time remembering to be kind to each other, especially when it comes to sharing toys. So we started with kind then moved on to self-controlled, content, obedient, and so on. We read the front of the card every day and colored the coloring pages to go along with the virtue. Lillian liked to have the card in front of her while coloring the pages so she could make them match. Throughout the day when I saw her not being kind to her sister I would gently remind her of Kettle Grettle and the being kind virtue. When I did see her being kind I would praise her for remembering to be kind. Lillian really liked the little stories on the back of each cards about the Kids of VirtueVille.
The cards are made of good quality card stock and are thick and sturdy. I think that laminating them would allow them to stand up even longer. The suggested age range is 3-11, but in my opinion these would work the best with the younger elementary ages or the older children could help teach them to the younger children.
For the months of June-August, We Choose Virtues is offering 20 % off of anything in their store with code "BTS20"
To see what my Crew Mates had to say, click on the banner below.